Such a fun sketch over at
Skipping Stones Designs
this week. I had to play along in what little crafty time I've got. It's been a busy week and promises to get even busier...I'm working 9 days in a row and I'm only 3 days into it so wish me luck. Here's the sketch they gave us to work with...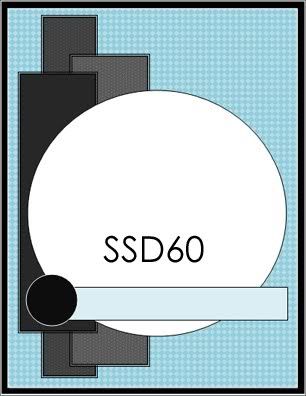 And here's my take on it...
This one shows the sentiment a little better. It says "If friends were flowers I'd pick YOU" except instead of actually saying the word "flowers" I used three little rub-on flowers that were included in the Doodlebug rub-on pack. Sorry it's so hard to read the scanner just didn't want to pick up the lime green color very well but trust me, in person, it's super cute!